Description
One of the most popular and best atomizers for mouth to lung vaping comes in the new version. The Digiflavor Siren 2 GTA – 24mm offers many enhancements and is undoubtedly another Digiflavors first-class atomizer. With a diameter of 24mm, it will be great for larger mods. The dominant drip tip is available in two versions – Delrin and stainless steel. The high-quality glass-metal construction has a perfectly processed threads and no sharp edges.
With a deck in genesis style even closer to the drip tip, you can achieve even better and more faithful flavor. Not only the position but also the deck itself has changed and is now compatible with more types of coils. The airflow was also changed. Apart from the fact that there is even smaller airhole, which makes MTL vaping better, the unpleasant whistling sound was removed. Siren 2 – 24mm is generally a better atomizer than its predecessor, and it is true for demanding MTL vapers.
This is not a finished product. Some components may require coil installation, coil building or wicking.
Package contents and parameters
1x Siren 2 GTA MTL – 24mm
1x replacement glass body
1x 510 mouthpieces from Delrin
1x inbus
Spare parts
Package contents may change.
Dimensions: 44mm x 24mm
Length of the mouthpiece: 15mm
Volume: 4.5ml
Mouthpiece: 510, Delrin, stainless steel
Thread: 510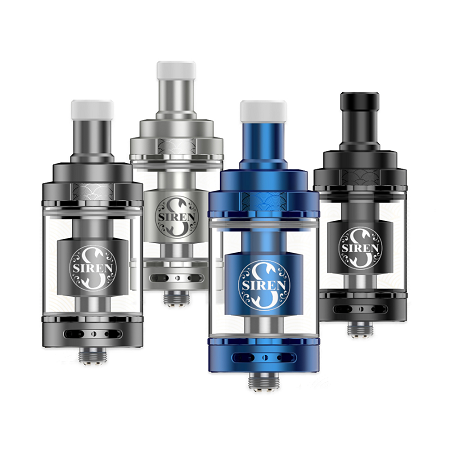 Construction
Siren 2 – 24mm is characterized by a high-quality and especially simple construction. You will not have trouble disassembling atomizer into individual parts and whenever necessary clean up.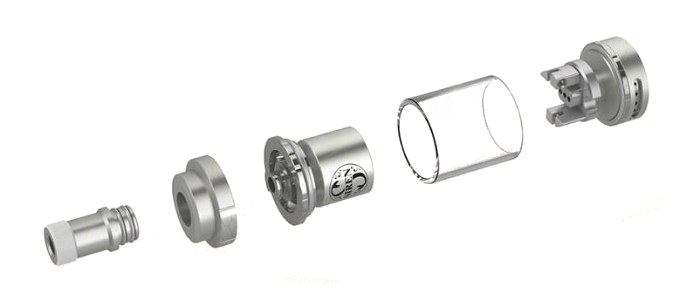 Deck
Closer to the mouthpiece and compatible with more coil types. The Siren 2 – 24mm deck allows you to get the best flavor.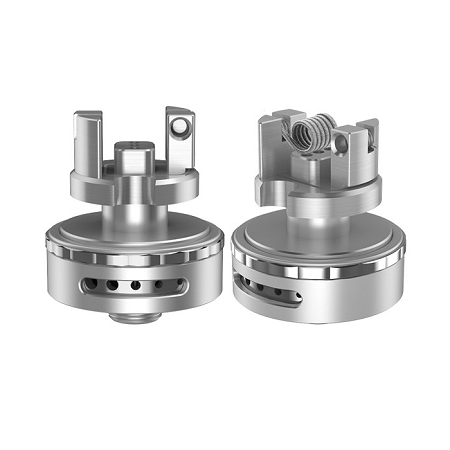 Airflow
There are several airholes for a perfectly restrictive draw. Siren 2 – 24mm offers a perfect mouth to lung vaping experience.